Atlanta Windows Installation & Repair Services
At ElegantView Windows Installation & Repair Services, serving you in Atlanta, we are dedicated to providing high-quality and professional service. We offer a wide range of services from residential windows replacement to window repair.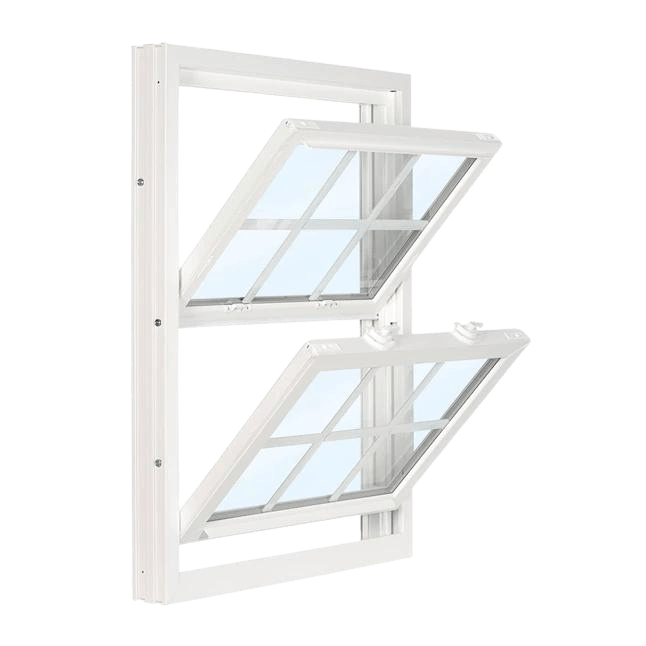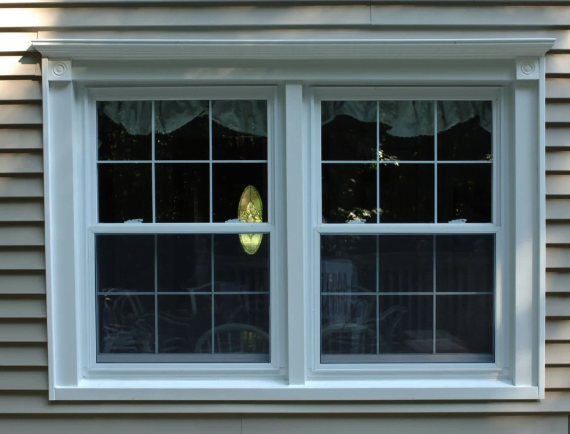 Professional Atlanta Window Installations & Repairs
At ElegantView Windows, our main goal is to provide each customer with quality service and a top-of-the-line window installation or replacement. Our highly trained technicians will go above and beyond to make sure that your window installation is done correctly and without flaw. Our friendly and knowledgeable staff will take the time to answer all your questions, and provide you with the information you need to make an informed decision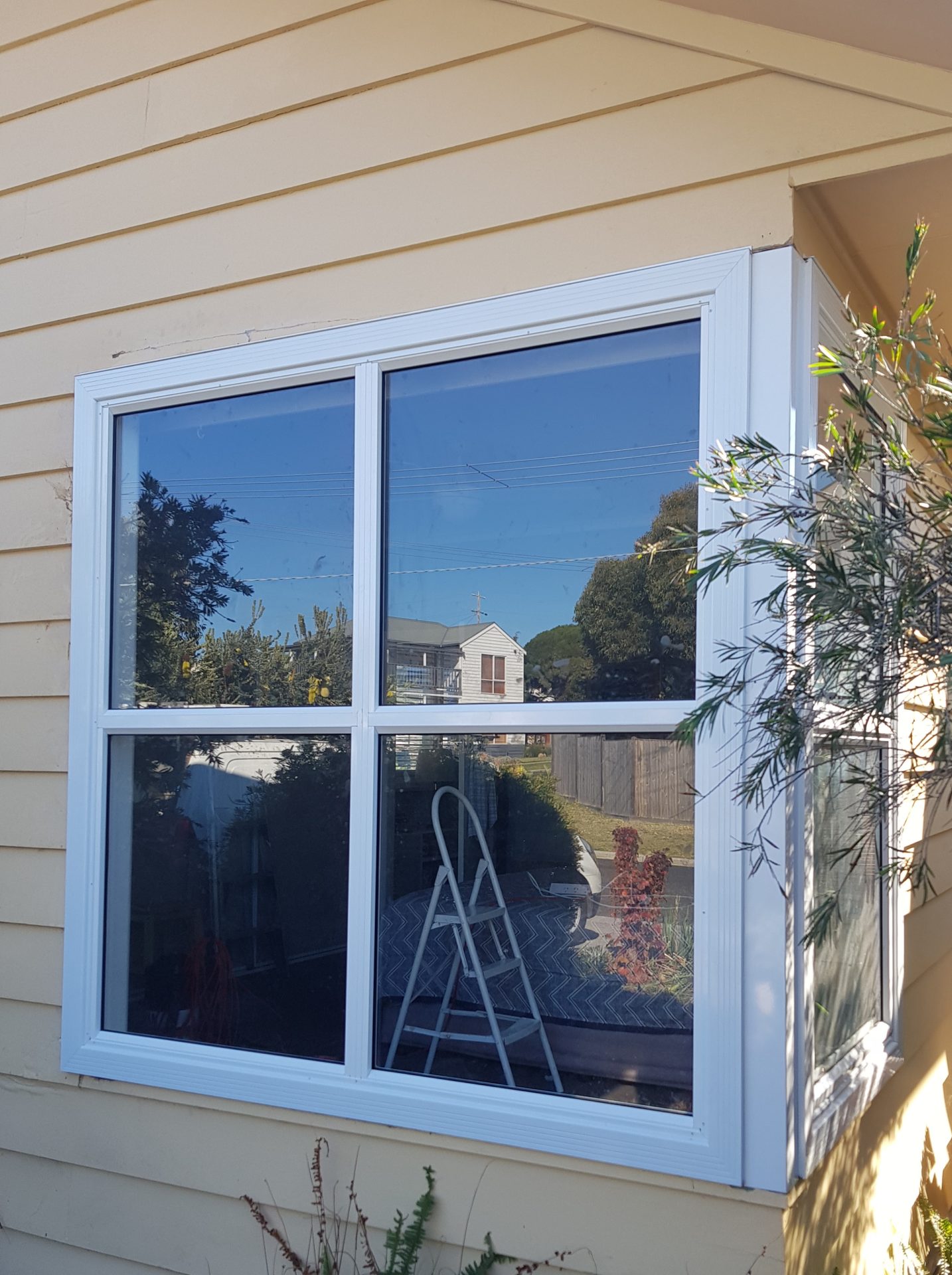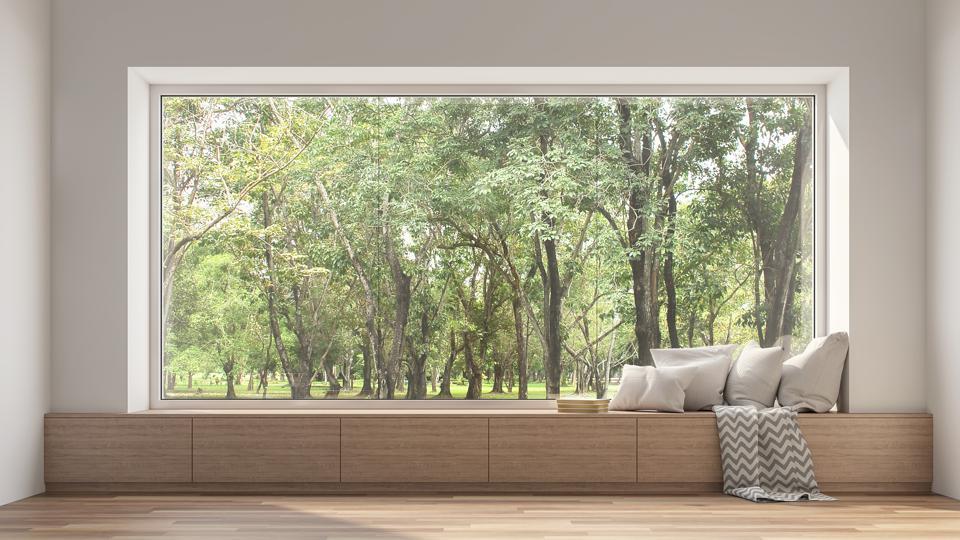 Trusted Window Replacement Service
Whether your need is residential or commercial, we have the knowledge and experience to get the job done right. We are your go-to company for all your window replacements and installations.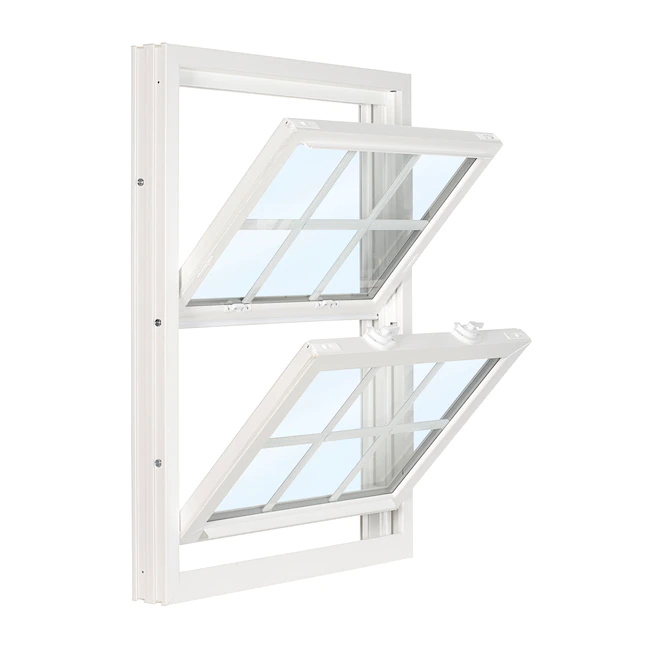 DOUBLE HUNG WINDOWS
A double-hung window is a type of window that has two operable sashes that slide up and down.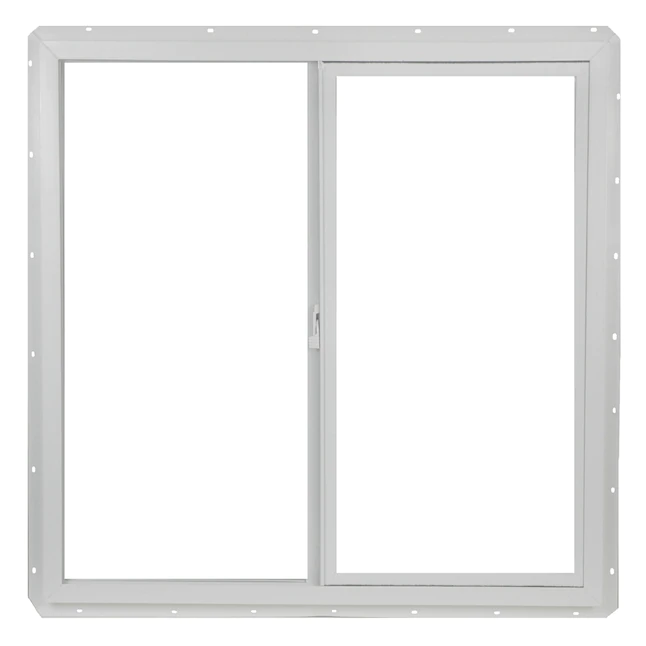 SLIDING WINDOWS
Sliding windows have modern, sleek designs and are common in contemporary and modern homes.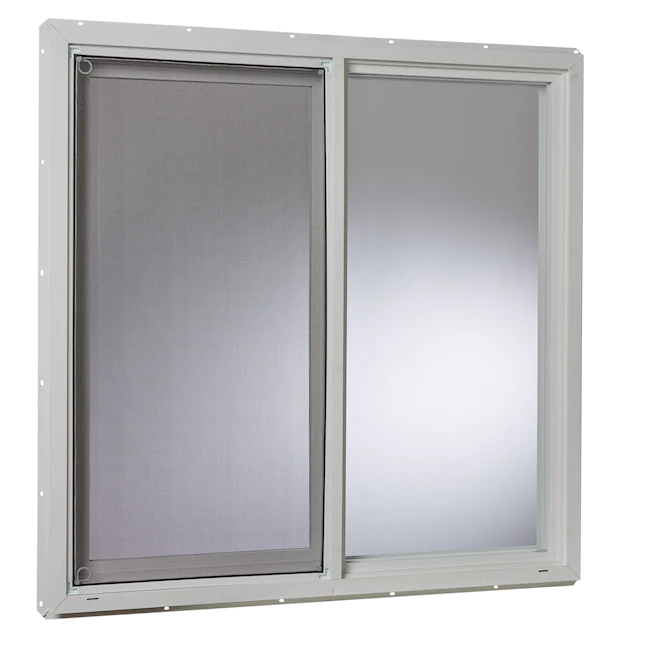 CASEMENT WINDOWS
Casement windows crank outward from either the right or left.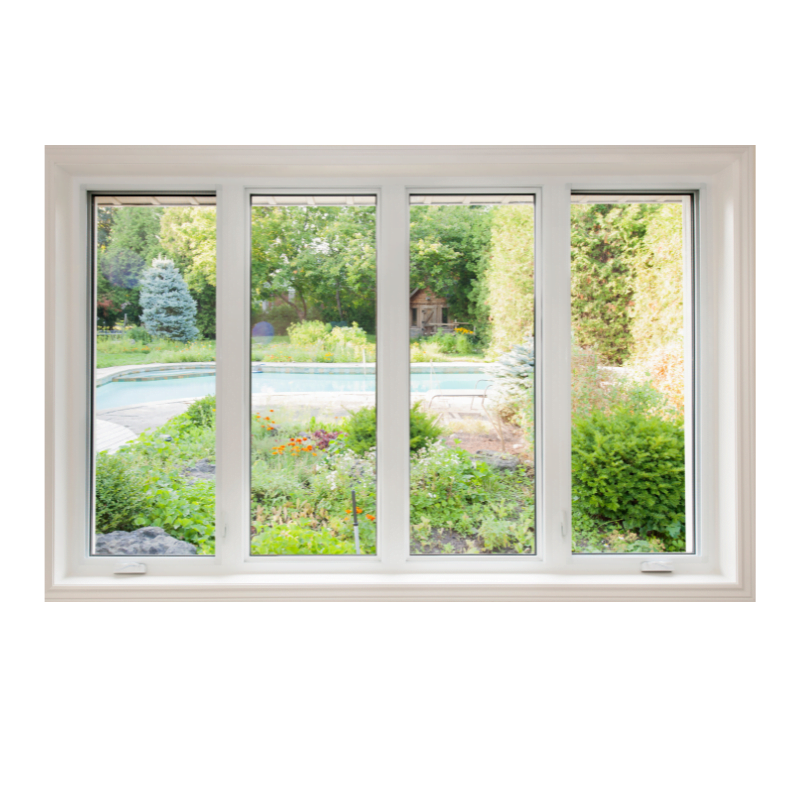 PICTURE WINDOWS
Picture windows are ideal for simply framing the perfect radiant and elegant view.
You'll receive the highest quality materials and workmanship!
Everything we offer is exclusive to us, so you can rest assured you're dealing with a top-notch company with the best products on the market!
Do You Have Any Questions?
We'll Be Happy To Assist!