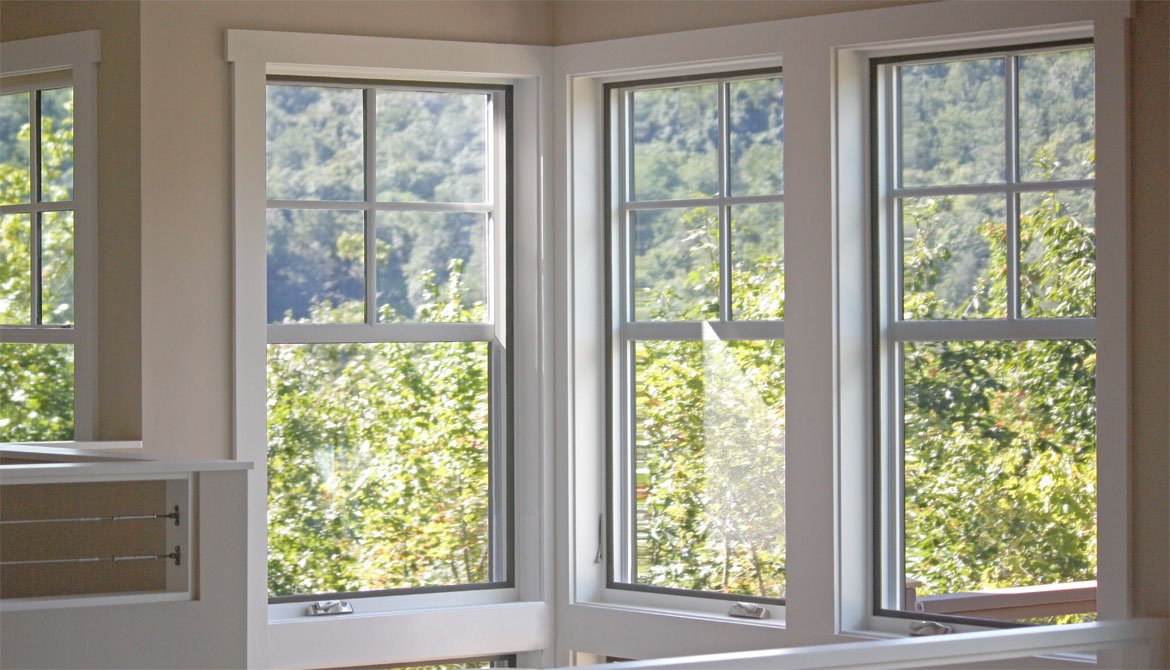 Looking for windows that offer both beauty and functionality? Elegantview Windows has the solution you've been searching for. Our Casement Windows are designed to enhance the aesthetics of your space while providing excellent ventilation and natural light.
Elegant Design: Our Casement Windows are crafted with precision, adding a touch of elegance to any room. Excellent Ventilation: These windows open outward, allowing a refreshing breeze to flow through your space. Abundant Natural Light: Enjoy the beauty of abundant natural light while keeping your interiors well-lit. Enhanced Security: With multiple locking points, our Casement Windows ensure your safety.
Upgrade your home or office with our high-quality Casement Windows. At Elegantview Windows, we prioritize quality, durability, and customer satisfaction. Explore our range of Casement Windows now to transform your space into something extraordinary!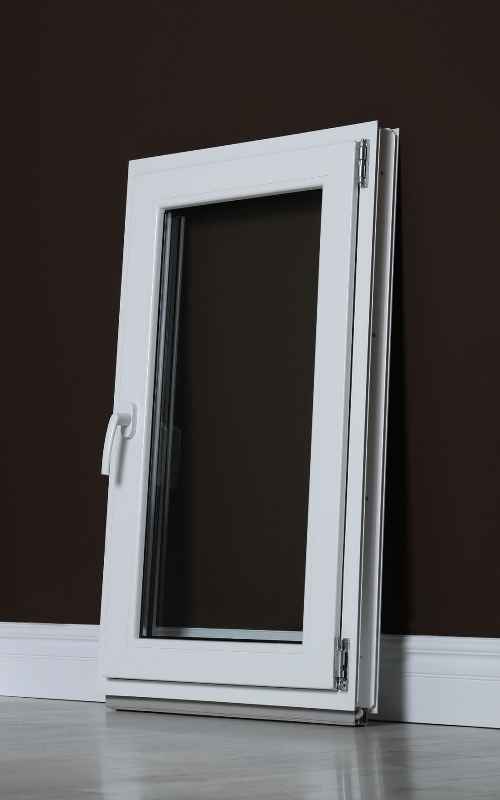 Why Choose Our Casement Windows?
Our windows are common choices in traditional, modern, classic and farmhouse homes. Adding a simple grille pattern furthers the traditional aesthetic, bringing modest detail and charm. Explore our window inspiration, advice, frequently asked questions and more below.