Elegantview Windows
Locally manufactured Energy-Efficient Vinyl Windows & Doors in Atlanta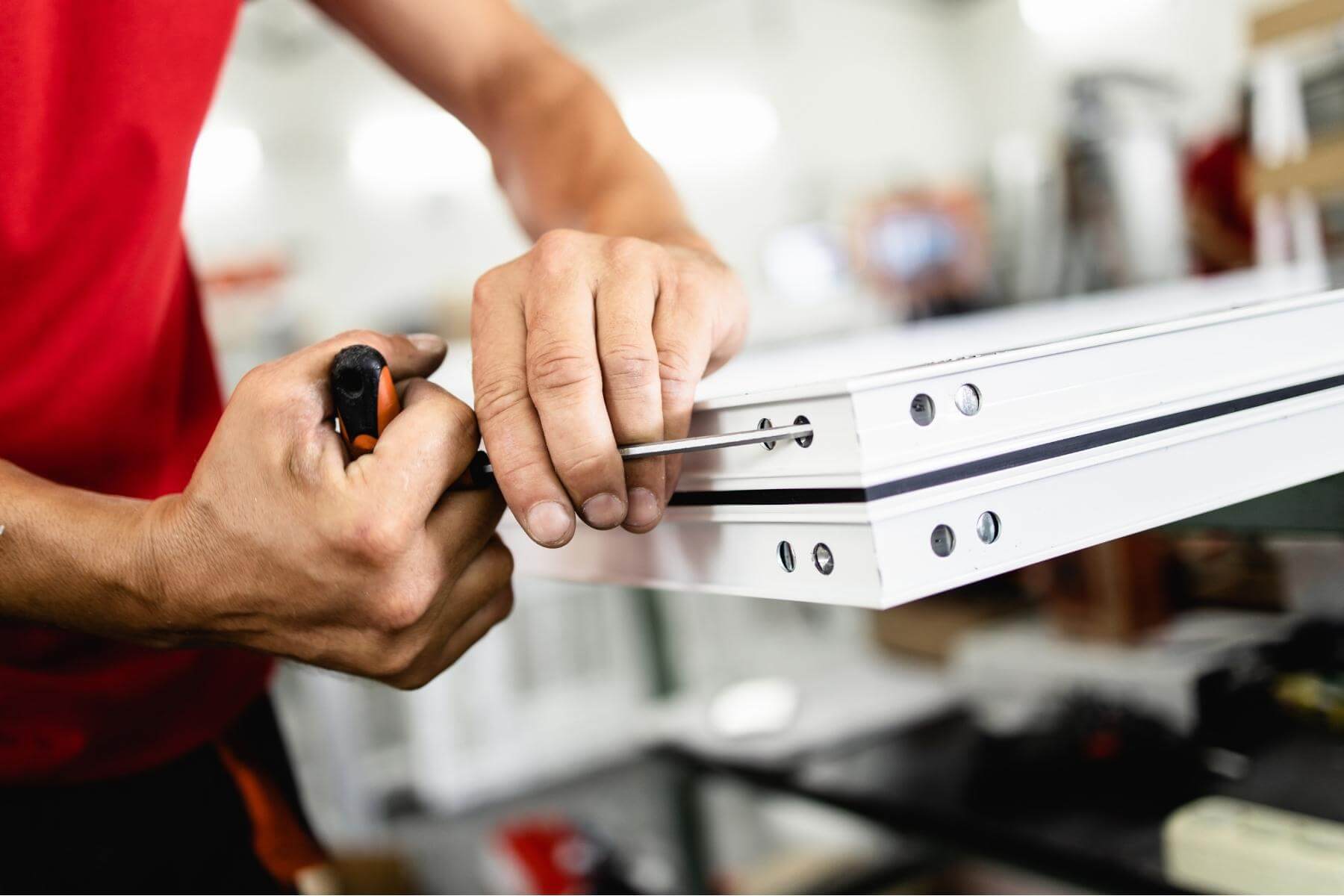 We are your trusted source for top-quality windows and doors in Atlanta. Our expertise lies in manufacturing energy-efficient vinyl windows and providing comprehensive door installation services.  From outstanding sales to precise installations, along with professional painting and fitting, we have you covered. What sets us apart is that when you contact us, you're dealing directly with the factory, ensuring that you receive the best value in the market. Cut out the middleman, save money, and enjoy superior windows and doors with us. Windows Atlanta, Vinyl Windows Atlanta, and Door Installation Atlanta, your Trusted Local Experts
Transform Your Home with Elegance
Upgrade your home with Elegantview Windows, your trusted source for premium vinyl windows and doors in Atlanta. Our premium vinyl windows are crafted with precision and designed to elevate your space. Whether you prefer modern sophistication or classic charm, our diverse range of styles and finishes allows you to customize your windows to match your unique aesthetic. Transform your home into a haven of comfort and style with Elegantview.
Energy-Efficiency at Its Best
At Elegantview, we don't just offer stunning windows; we provide energy-efficient solutions that put money back in your pocket. Our vinyl windows and doors in Atlanta are designed to keep your home comfortable year-round while significantly reducing energy consumption. Lower your electricity bills and reduce your carbon footprint with our environmentally friendly windows and doors. Choose Elegantview for efficiency that pays off in more ways than one.