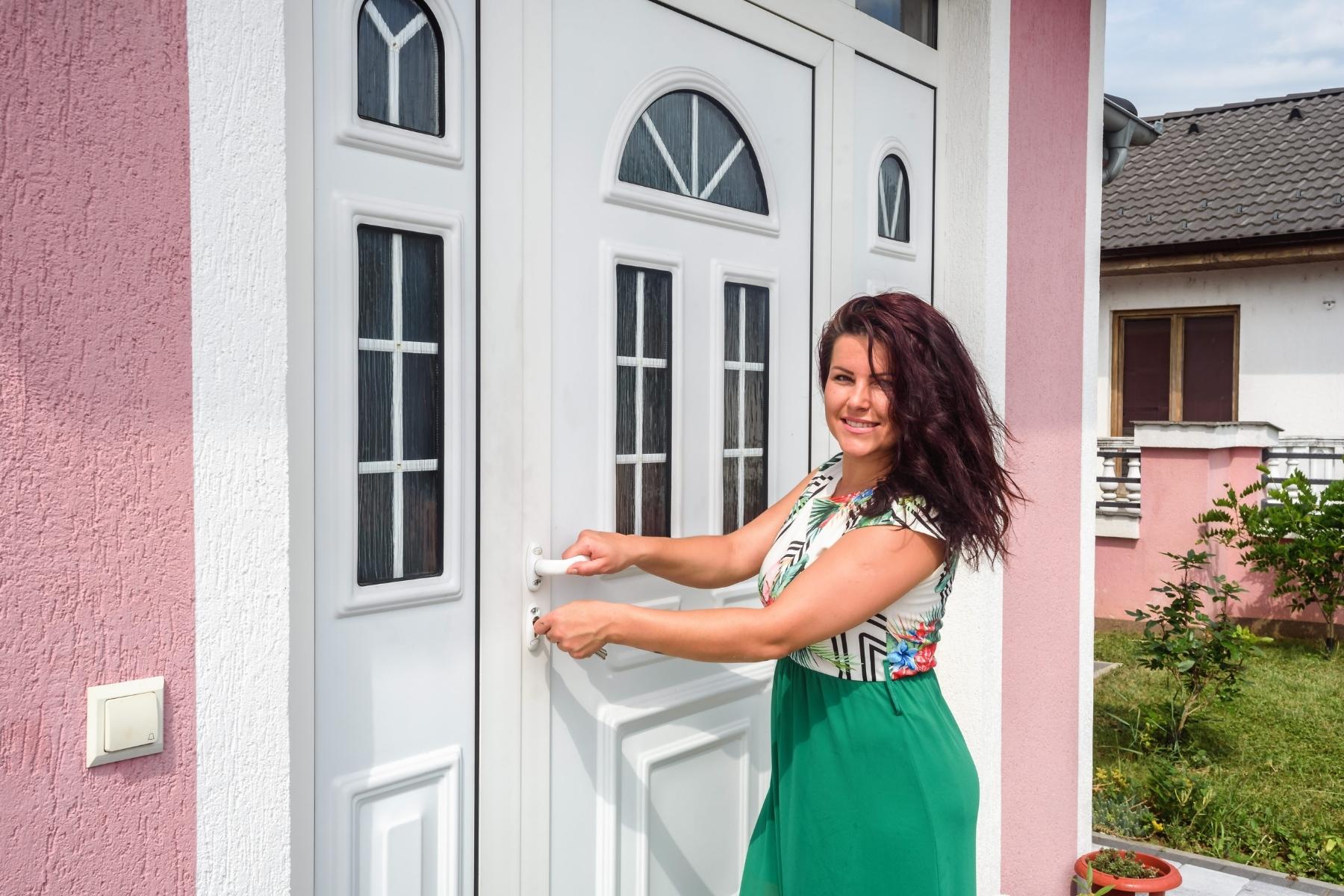 Stylish external vinyl doors will give your home a fresh appearance.
If you want a fashionable new door that is secure and low maintenance, our vinyl doors are perfect. They can be painted in any color and come in a number of designs. We use high-performance, multi-point locking in all of our vinyl door types. As a result, there are no weak areas where potential burglars could apply pressure and push the door open. This secures your door to the frame at several points. Keeping your house safe and secure will allow you to live in total tranquility all year long.
Warm up your house with vinyl that is energy-efficient.
The fact that vinyl is a naturally insulating material, which prevents warm air from escaping to the outside, is one of its best features. But vinyl doors also have a number of heat-retaining chambers. They provide exceptional thermal performance when these elements are combined with the most recent double glazing, providing you with many opportunities to reduce your energy costs and enjoy a cozier home.