Enhance Your Atlanta Home with Our Fixed Picture Windows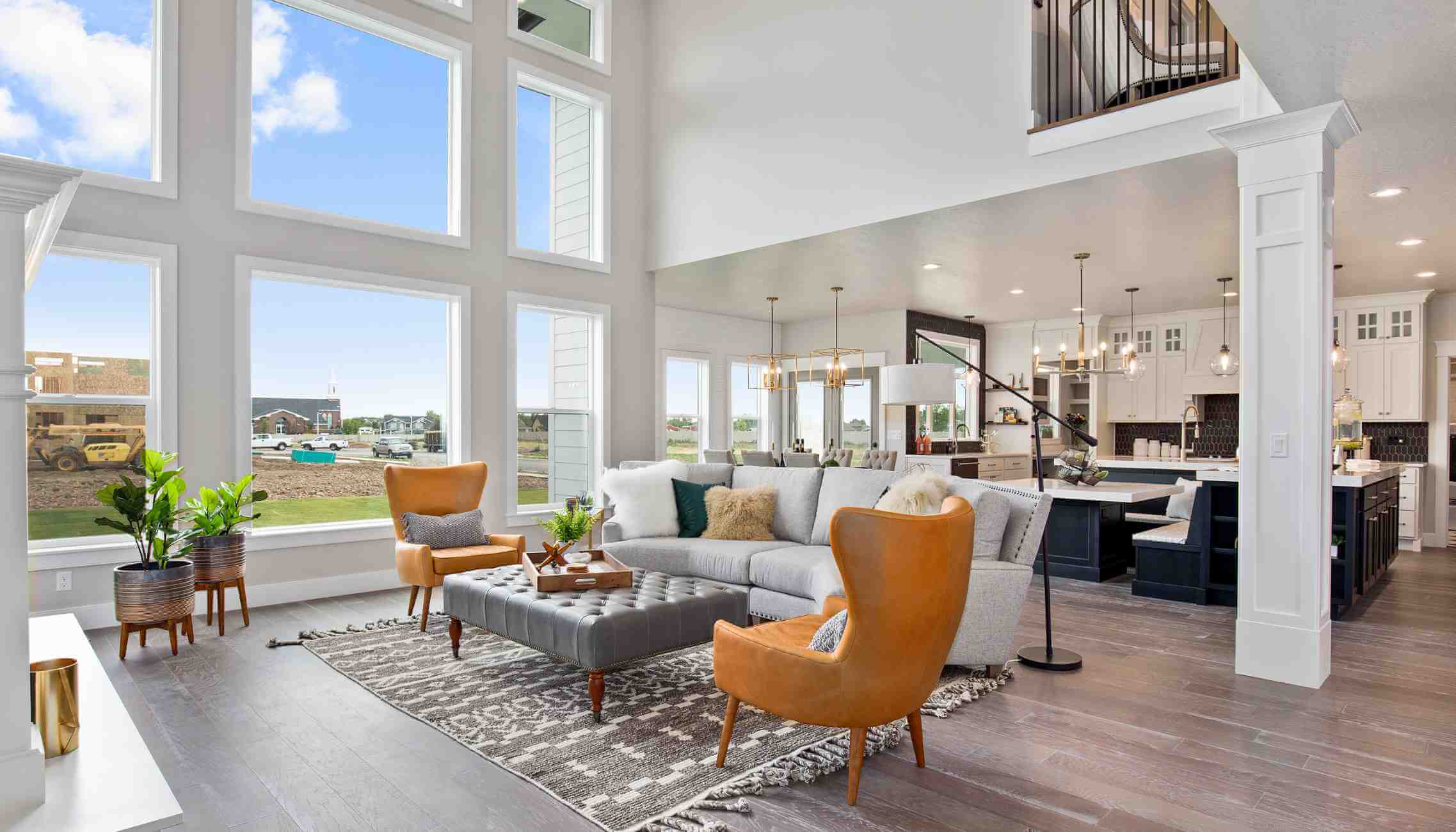 Are you ready to transcend the ordinary and embrace the extraordinary? Step into a world where your Atlanta home is transformed into a breathtaking canvas of beauty and style. At Elegantview Windows, our Fixed Picture Windows are more than just windows; they're an invitation to a new era of elegance and charm. These windows become your companions in brightening your home, creating an ambiance of warmth and welcome. Natural light enhances not only your interiors but also your spirits.
In today's world, energy efficiency is essential. Our Fixed Picture Window are designed to be your allies in maintaining a cozy home, whether it's the chill of winter or the sizzle of Atlanta's summer. These windows help you save on your energy bills while ensuring your home remains at the perfect temperature. Our Fixed Picture Windows aren't just beautiful; they are also built to endure. No matter what Atlanta's weather throws at them, they stand strong, preserving their allure and functionality.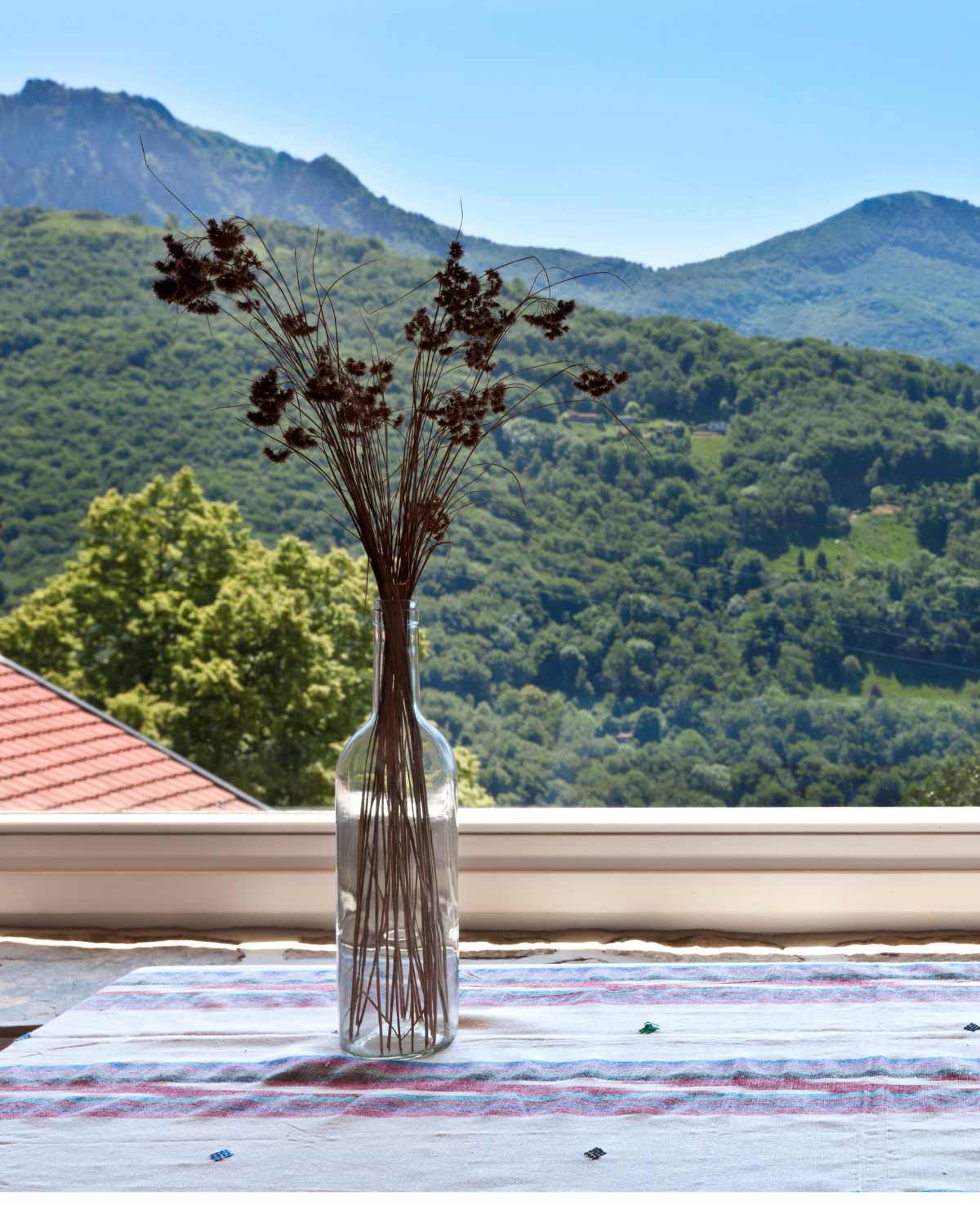 Why Opt for Our Fixed Picture Windows?
cCaptivating Views: Picture windows are known for providing unobstructed views. Whether you're gazing at a picturesque garden, a cityscape, or the natural beauty of Atlanta, these windows act like living art on your walls.
Natural Light: These windows are a fantastic choice for areas where you want to maximize the entry of natural light. By brightening your rooms, they create a warm and welcoming atmosphere.
Energy Efficiency: We understand the importance of energy efficiency. Our Picture Windows are designed to provide top-notch insulation, which means they'll help keep your home cozy in the winter and cool in the summer. Plus, they'll contribute to energy savings, lowering your utility bills.
Durable Design: Crafted with durability in mind, our Fixed Picture Windows are built to last. They can withstand Atlanta's varying weather conditions without losing their appeal or performance.
Tailored to Your Taste: We believe in the importance of personalization. That's why our Fixed Picture Windows comes with various options, including frame materials, colors, and grid patterns. You can tailor your windows to match your home's unique style and personality.
Easy Maintenance: No one likes spending hours cleaning windows. With our Fixed Picture Windows, you won't have to. Say goodbye to teetering ladders and costly pressure washers. These windows are designed with easy cleaning in mind.
Choosing our Fixed Picture Windows isn't just a practical decision for your home; it's a choice that adds a touch of timeless elegance. Discover the beauty and functionality of our Fixed Picture Windows today.
Elevate your home with the perfect windows from Elegantview Windows. Learn more about our Fixed Picture Windows and explore our extensive range of window options, please Contact us today. It's time to transform your home into a space you'll love even more.