Elegantview Windows strives to maintain the highest degree of industrial excellence and customer service by using state-of-the-art instrumentation and supplies for production. We aim to provide premium manufacturing, sales, and services for not only windows, but doors and fittings as well. Catering to our customers every need is our top priority, and we ensure to do so by offering full services and customized professional painting. Our passion and commitment allow us to give you the best windows and doorsin the market.
Our services range from:
Windows and Doors Manufacturing,
Windows and Doors Installation,
Windows and Doors Fittings / Paintings
Garage Windows and Doors,
Home Entrance Windows & Doors,
Roller shutter Windows & Doors,
Panoramic Windows & Doors,
Sliding Windows & Doors,
Double-Hung Windows
Casement & Awning Windows
Sliding Windows
Bay & Bow Windows
Picture Windows
Garden Windows
Shaped Windows
Basement Hopper Windows
Glass Block Windows
General Sales, Supply, and Maintenance Services.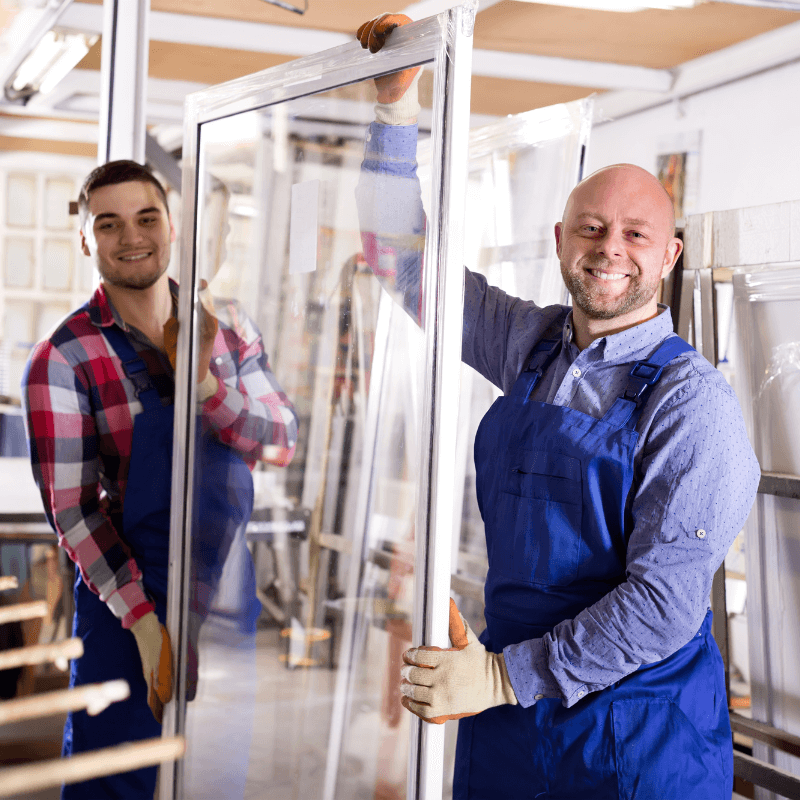 We believe in providing the best
Elegantview is confident that the cumulative experience, technical and operational resources, and the specific knowledge of compliance in this industry represent great assets to be successfully used by its clients
We are dedicated to total customer satisfaction which we achieve by providing timely, accurate results and responsive, personalized service.
We ensure that all Elegantview associates will be honest, responsible, respectable, and trustworthy when dealing with all customers, products, and services.
We're happy to help, get in touch for a FREE Quotation