Elegantview Windows, your premium choice for vinyl windows and doors in Atlanta, is dedicated to maintaining the pinnacle of industrial excellence and unparalleled customer service. Our commitment shines through cutting-edge technology and top-grade materials used in production. We offer not only windows and doors but also superior fittings and customized professional painting services.
Our paramount focus is meeting every customer's need. That's why we provide comprehensive services, ensuring your experience is tailored to perfection. With our passion, we offer you the finest windows and doors available in the market.
Our services range from:
Windows and Doors Manufacturing,
Windows and Doors Installation,
Windows and Doors Fittings / Paintings
Garage Windows and Doors,
Home Entrance Windows & Doors,
Roller shutter Windows & Doors,
Panoramic Windows & Doors,
Sliding Windows & Doors,
Casement & Awning Windows
Bay & Bow Windows
Picture Windows
Garden Windows
Shaped Windows
Basement Hopper Windows
Glass Block Windows
General Sales, Supply, and Maintenance Services.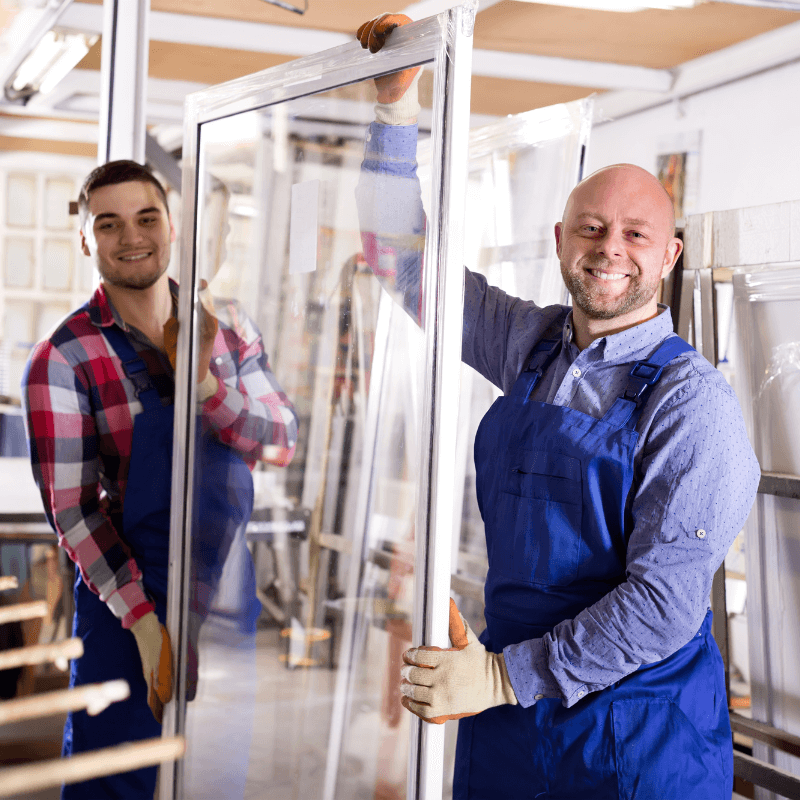 We believe in providing the best vinyl in Atlanta
Elegantview is confident that the cumulative experience, technical and operational resources, and the specific knowledge of compliance in this industry represent great assets to be successfully used by its clients
At Elegantview, commitment isn't just a word – it's the cornerstone of our approach. We are dedicated to delivering exceptional quality, unwavering reliability, and unparalleled service to every client we serve. Your satisfaction is our commitment, and we go above and beyond to exceed your expectations at every step of the journey.
Integrity is the bedrock of Elegantview's foundation. We uphold the highest standards of honesty, transparency, and ethical conduct in all our endeavors. Our unwavering commitment to integrity ensures that every interaction, product, and service we provide is rooted in authenticity and trust. With Elegantview, you can always rely on a partner who values and upholds the principles of integrity in everything we do.