Replacement Fixed Picture Window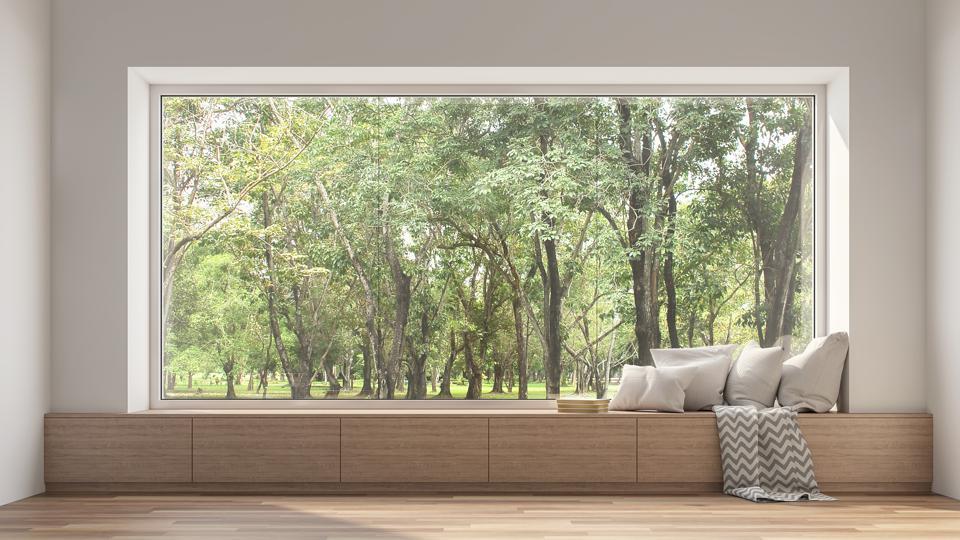 Replacement Fixed Picture Window are custom-made, highly durable and energy-efficient. Fixed Picture windows are ideal for simply framing the perfect radiant and elegant view.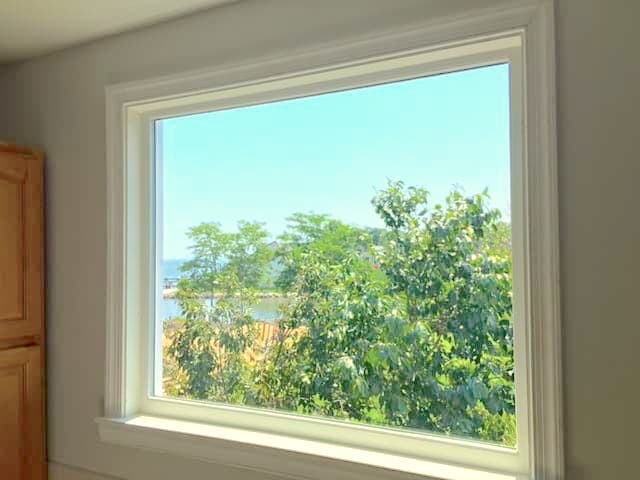 Our windows are common choices in traditional, modern, classic and farmhouse homes. Adding a simple grille pattern furthers the traditional aesthetic, bringing modest detail and charm. Explore our window inspiration, advice, frequently asked questions and more below.