Reimagine Your Space with Replacement Three Sectional Sliding Window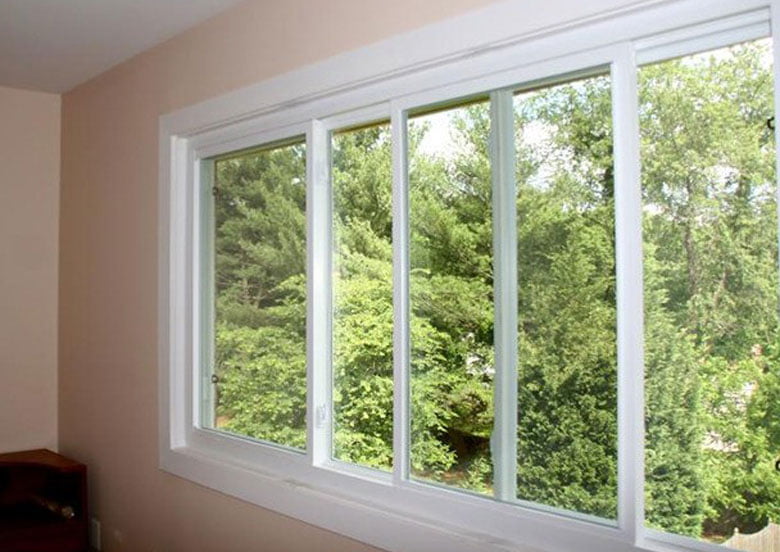 Are you ready to transform your living spaces with windows that seamlessly blend style and functionality? Look no further than our Replacement Three Sectional Sliding Window Equal – 1/3 1/3 1/3. Designed to elevate your home's aesthetics and energy efficiency, these windows are a perfect addition to any space. Whether you're embarking on a renovation project or building a new home, our Replacement Three Sectional Sliding window Equal – 1/3 1/3 1/3 are the epitome of elegance and efficiency. Connect with us today to explore your window options, request a quote, and embark on a journey to redefine your living spaces.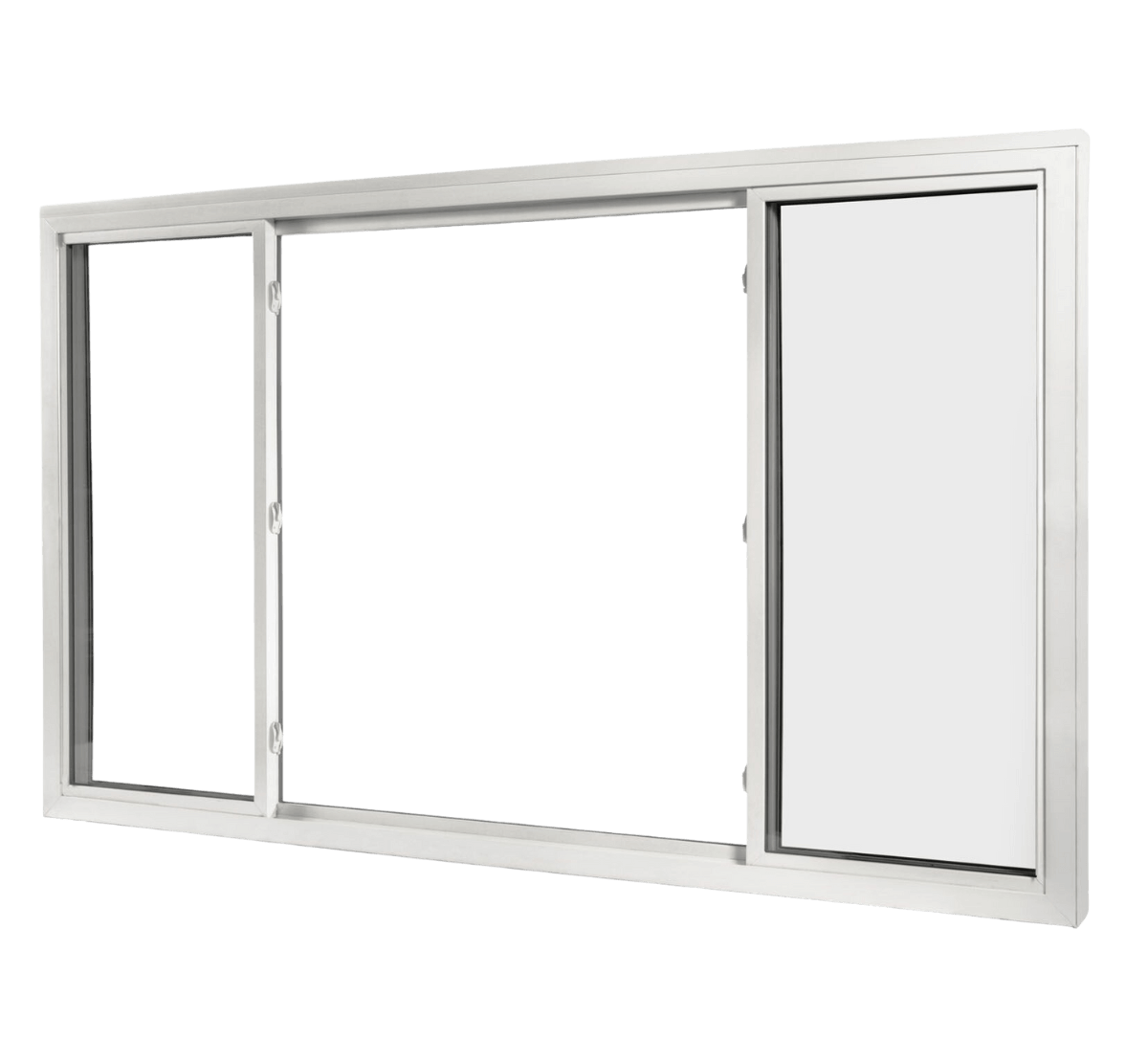 Why Choose Replacement Three Sectional Sliding Window?
Architectural Brilliance: Our three-sectional slider windows are a testament to architectural excellence. Crafted to offer unobstructed views of the outdoors, they allow natural light to flood your rooms, creating an inviting and serene ambiance.
Energy Efficiency: Living sustainably is more crucial than ever. Our windows are engineered with advanced insulation technology, ensuring your home remains comfortable year-round. Say goodbye to energy wastage and hello to reduced utility bills.
Customization at Its Best: We understand that your home is a reflection of your unique style. That's why our windows come with a variety of customization options, from frame materials to finishes. Create windows that perfectly complement your interior and exterior design.
Durability Guaranteed: Quality is non-negotiable for us. Our windows are constructed using top-tier materials, promising longevity and resilience. They require minimal maintenance and are backed by a comprehensive warranty, providing you with peace of mind.
If you're embarking on a new construction project and seeking windows that combine style, energy efficiency, customization, and durability, look no further than Elegantview Windows. Our Replacement Three Sectional Sliding Window are the ideal choice for modern and eco-conscious builders.
Ready to learn more or get started on your project? Contact us today to discuss your window needs, request a quote, and take the first step toward enhancing your new construction project with our exceptional windows.