New Construction Fixed Picture Window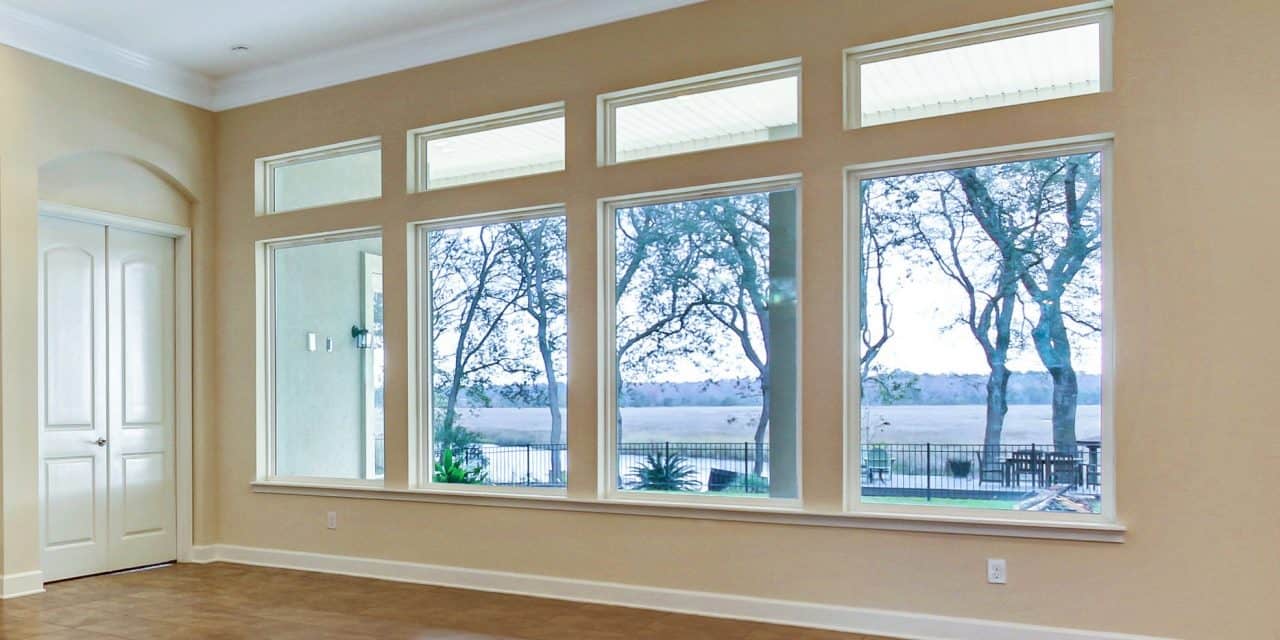 New Construction Fixed Picture Windows are large, fixed windows with durable frames to maximize the glass surface and your view of the outdoors. They are used as decorative windows and also used as focal points in living rooms and bedrooms.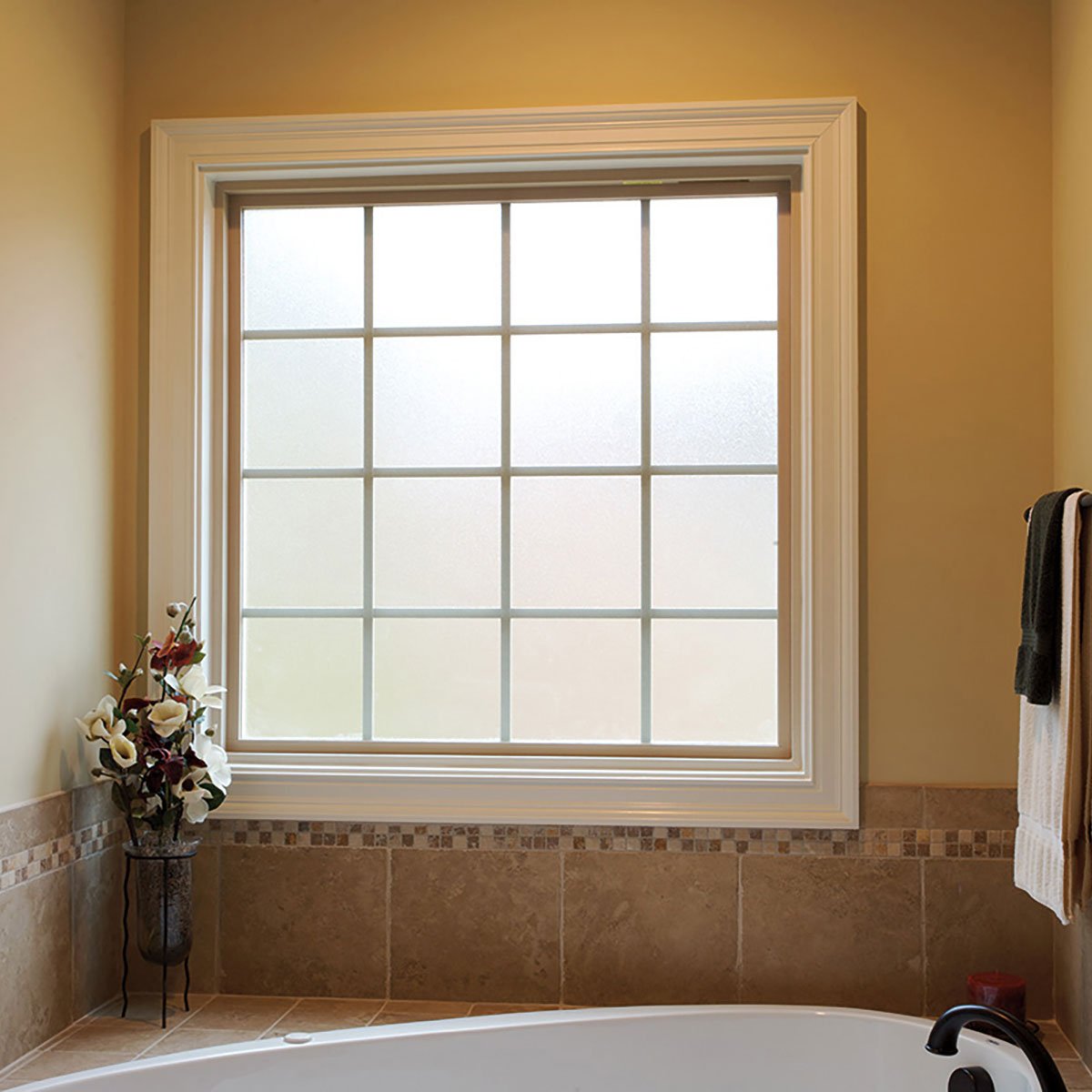 Our windows are common choices in traditional, modern, classic and farmhouse homes. Adding a simple grille pattern furthers the traditional aesthetic, bringing modest detail and charm. Explore our window inspiration, advice, frequently asked questions and more below.