New Construction Two Sectional Slider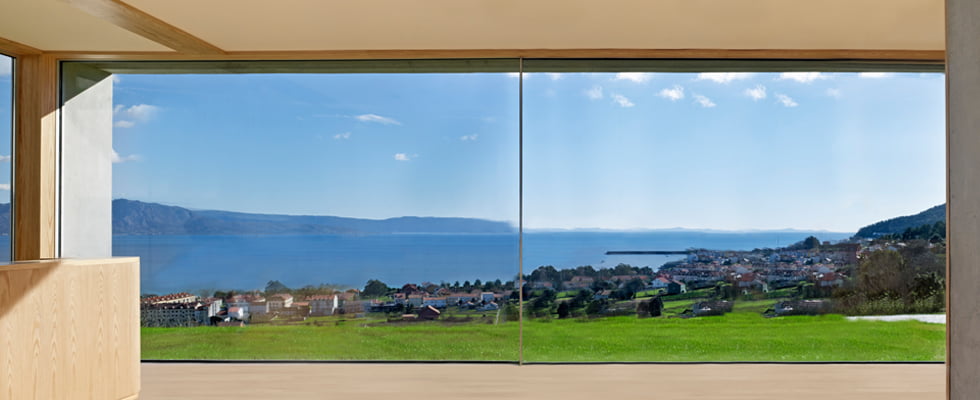 New Construction Two Sectional Slider has medium and large sliding windows or sometimes oversized windows. This is due to the fact that they can be used for sashes and structures with a height of up to two floors and almost any width. All thanks to the modular system of the threshold and lintel frames.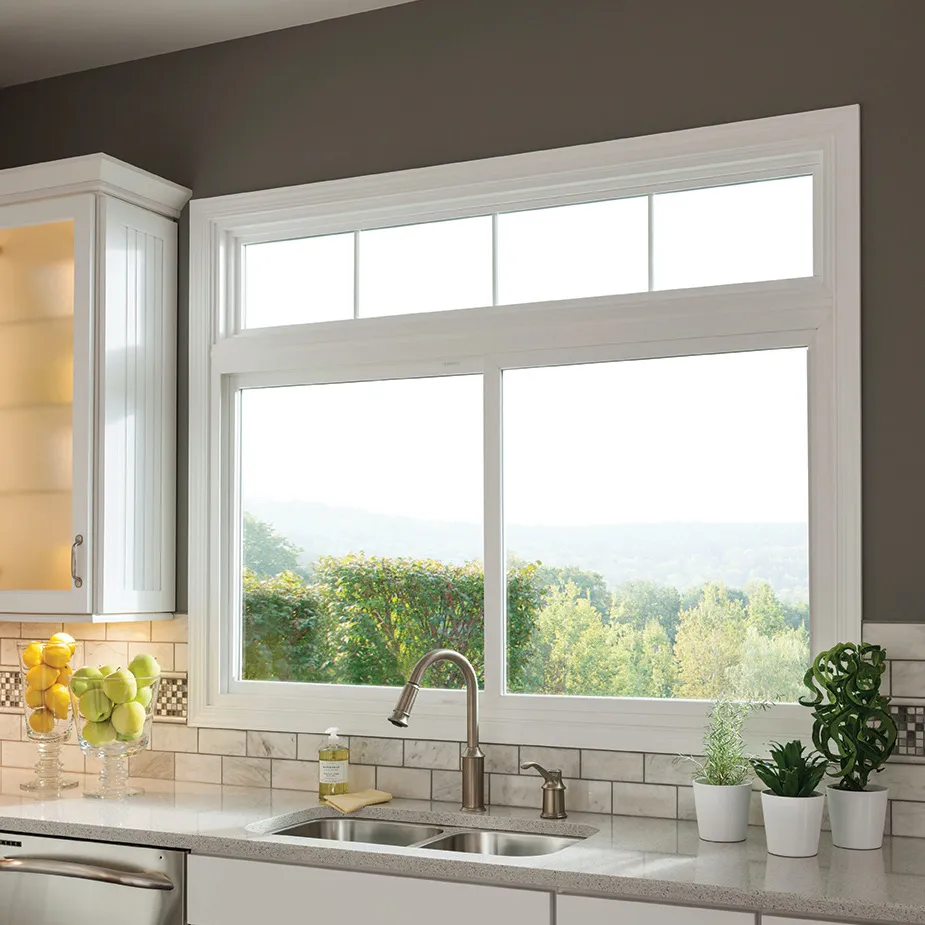 Our windows are common choices in traditional, modern, classic and farmhouse homes. Adding a simple grille pattern furthers the traditional aesthetic, bringing modest detail and charm. Explore our window inspiration, advice, frequently asked questions and more below.