Experience the Elegance and Functionality of Our Swing Patio Door System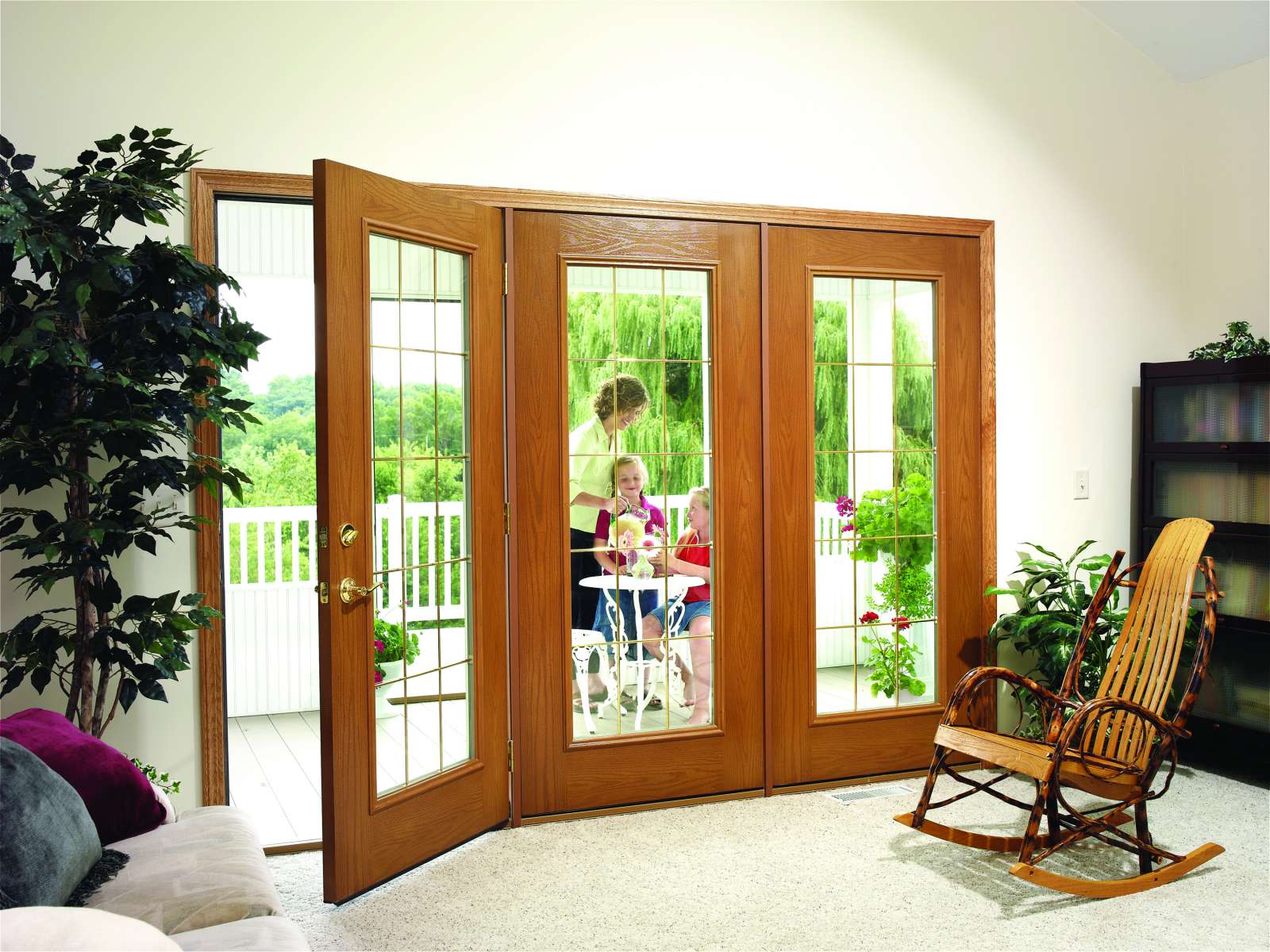 When it comes to enhancing both style and convenience in your living space, our Swing Patio Door System is the ideal choice. These innovative doors seamlessly blend modern aesthetics with cutting-edge technology, offering the ultimate solution for optimizing your patio area.
Swing Patio Doors are perfect for rooms with ample space, allowing them to gracefully swing open and connect your indoor and outdoor spaces. This design not only adds a touch of elegance to your home but also provides the utmost in space-saving solutions.
Crafted with meticulous attention to detail and precision, our Doors are engineered to deliver both aesthetics and performance. With a focus on quality, durability, and energy efficiency, these doors are designed to elevate your living experience.
Choose elegance, convenience, and sophistication with our Swing Patio Door System. Transform your patio area into a seamless extension of your home, allowing you to enjoy the beauty of the outdoors without compromising on style or technology.
Why Choose Our Swing Patio Door System?
Innovative Design: Our Swing Patio Door System boasts cutting-edge design and technology. It's not just a door; it's a modern architectural masterpiece that adds sophistication to your living space.
Space Optimization: With ample room to swing open, these doors maximize your living area's connection to the outdoors. You'll enjoy the luxury of a larger space without any compromise on style.
Quality Craftsmanship: We take pride in our meticulous craftsmanship. Each Swing Patio Door is manufactured with precision and attention to detail, ensuring durability and longevity.
Energy Efficiency: Our doors are designed with energy efficiency in mind. They keep your home comfortable year-round while helping you save on energy bills.
Seamless Indoor-Outdoor Living: Experience the joy of seamlessly connecting your indoor and outdoor spaces. Our Door System enhances your lifestyle by blending the beauty of nature with the comfort of your home.
Customization Options: Tailor your Swing Patio Doors to your exact preferences. Choose from a variety of frame materials, colors, and styles to match your home's aesthetic.
Expert Installation: Our experienced team ensures that your Door is installed flawlessly, guaranteeing both functionality and beauty.
When you choose Elegantview Windows and Doors, you're selecting a combination of innovation, style, and quality. Elevate your living space with our Swing Patio Door System and experience a new level of luxury living.
Contact us today to discuss your window needs, request a quote, and take the first step toward enhancing your new construction project with our exceptional windows.