Mikron AW-Rated Door System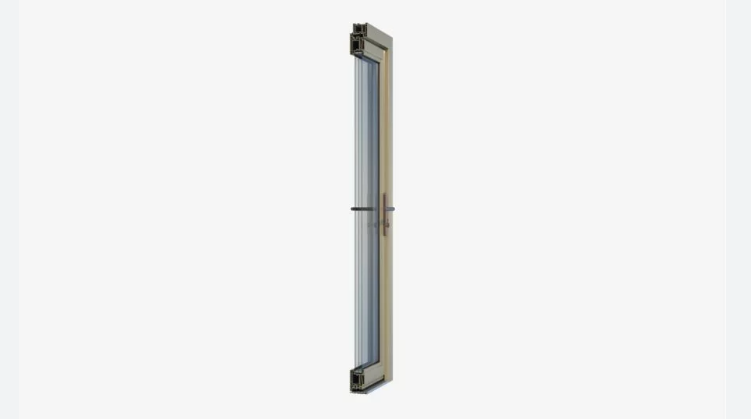 Mikron AW-Rated Door System Ideal for both new construction and replacement door systems applications globally, this in-swing door system delivers the structural performance you need for commercial jobs while offering outstanding thermal efficiency.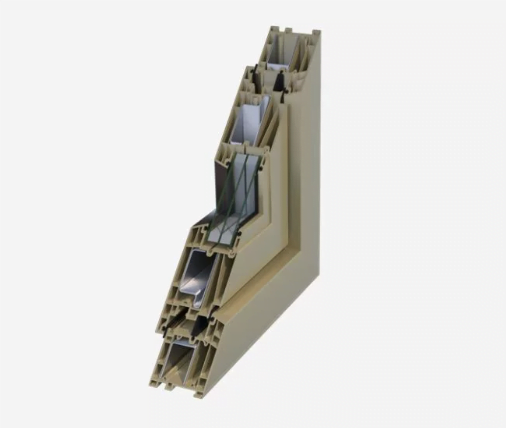 Our doors are common choices in traditional, modern, classic and farmhouse homes. Adding a simple grille pattern furthers the traditional aesthetic, bringing modest detail and charm. Explore our doors inspiration, advice, frequently asked questions and more below.