Timeless Elegance with Elegantview Double Hung Windows
Welcome to Elegantview Windows, where classic beauty meets modern innovation with our Double-Hung Windows. If you're looking for windows that offer a perfect blend of style and functionality, you've come to the right place.
Why Choose Double-Hung Windows from Elegantview?
Choosing Double-Hung Windows from Elegantview is more than just a practical decision; it's a statement of timeless elegance. These windows are not only beautiful but also highly functional, providing you with the best of both worlds.
If you're ready to enhance your home's aesthetics, energy efficiency, and ventilation, contact us today. Our expert team is here to guide you through the selection process and ensure your Double-Hung Windows perfectly complement your space.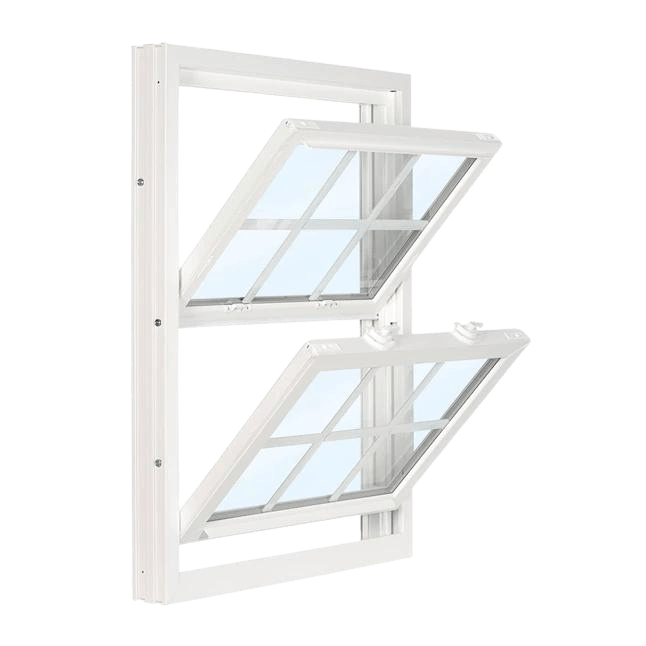 Why choose double hung windows?
Timeless Aesthetics: Double-hung windows have been a symbol of elegance and sophistication for generations. Their timeless design adds a touch of class to any home, whether it's a historic colonial or a contemporary build. With their dual sashes that slide vertically, you can enjoy a nod to the past without sacrificing modern comforts.
Versatile Ventilation: One of the standout features of double hung windows is its versatile ventilation options. You can open both the upper and lower sashes to create excellent airflow throughout your space. Whether you want to let in a gentle breeze or need to ventilate a room quickly, these windows have you covered.
Energy Efficiency: Our double hung windows are designed with energy efficiency in mind. With advanced materials and construction, they provide excellent insulation, helping you maintain a comfortable indoor temperature year-round. Say goodbye to drafts and hello to lower energy bills.
Low Maintenance: We understand that homeowners value easy upkeep. That's why our Double-Hung Windows are built with materials that resist warping, cracking, and peeling. Cleaning is a breeze, thanks to the ability to tilt the sashes inward for access to both sides of the glass.
Customizable Options: At Elegantview, we believe that your windows should reflect your unique style. That's why we offer a range of customization options, from frame materials and colors to grid patterns and decorative glass. You can truly make these windows your own.