A double-hung window is 
a type of window that has two operable sashes that slide up and down
. There are two main operable parts of a double-hung window. Both parts are able to open to provide ventilation.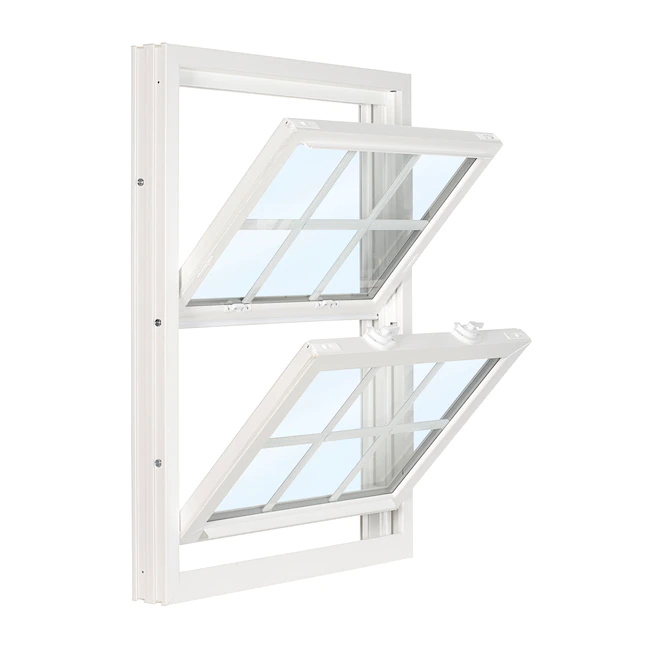 Why Choose Double-Hung Windows?
Double-hung windows are common choices in traditional and farmhouse homes. Adding a simple grille pattern furthers the traditional aesthetic, bringing modest detail and charm. Explore double-hung window inspiration, advice, frequently asked questions and more below.