Unlocking the Potential of Energy Efficient Windows
When it comes to upgrading your windows and doors, energy efficiency should be a top priority. The benefits of energy-efficient windows go beyond just saving money; they extend to your home's comfort and the environment. Let's delve into the world of energy-efficient windows, exploring the 'how-to' and 'why' that every homeowner should know.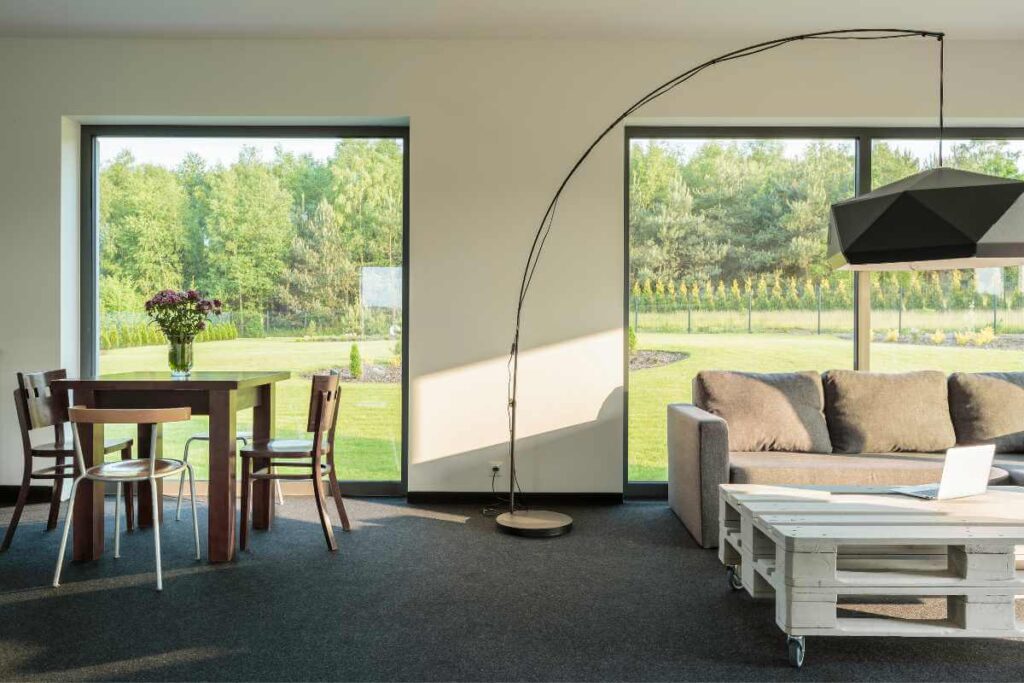 Why Opt for Energy-Efficient Windows?
The advantages of investing in energy efficient windows are multifaceted. Not only do they offer excellent value for your money, but they also usher in a host of benefits:
Cost Savings: ENERGY STAR® certified energy efficient windows are your ally in reducing monthly energy bills while enhancing your home's overall comfort. Drafty, poorly insulated windows can lead to soaring energy consumption, resulting in higher utility costs.
Easy Installation: With suitable glass options, energy efficient windows reflect heat during summer and retain warmth in winter, keeping your home comfortable throughout the year.
Environmental Responsibility: By choosing energy efficient windows, you play your part in reducing your home's carbon footprint and prolonging the lifespan of energy systems. Our exclusive Fibrex® composite material, made from 40% reclaimed wood fiber by weight, is twice as strong as vinyl and aligns with environmental sustainability.
What Makes Windows Energy Efficient? Energy-efficient windows comprise two key components:
Frame Materials: The material used for the window frame significantly impacts energy efficiency. Common materials include wood, vinyl, composite (like our Fibrex® material), and fiberglass. Savings and costs vary depending on the material and construction process.
Glass: Double-pane (dual-pane) glass outperforms single-pane glass for energy efficiency. The space between panes adds an extra layer of insulation. Low-E glass is ideal for conserving energy and limiting heat transfer by reducing ultraviolet (UV) and infrared light penetration.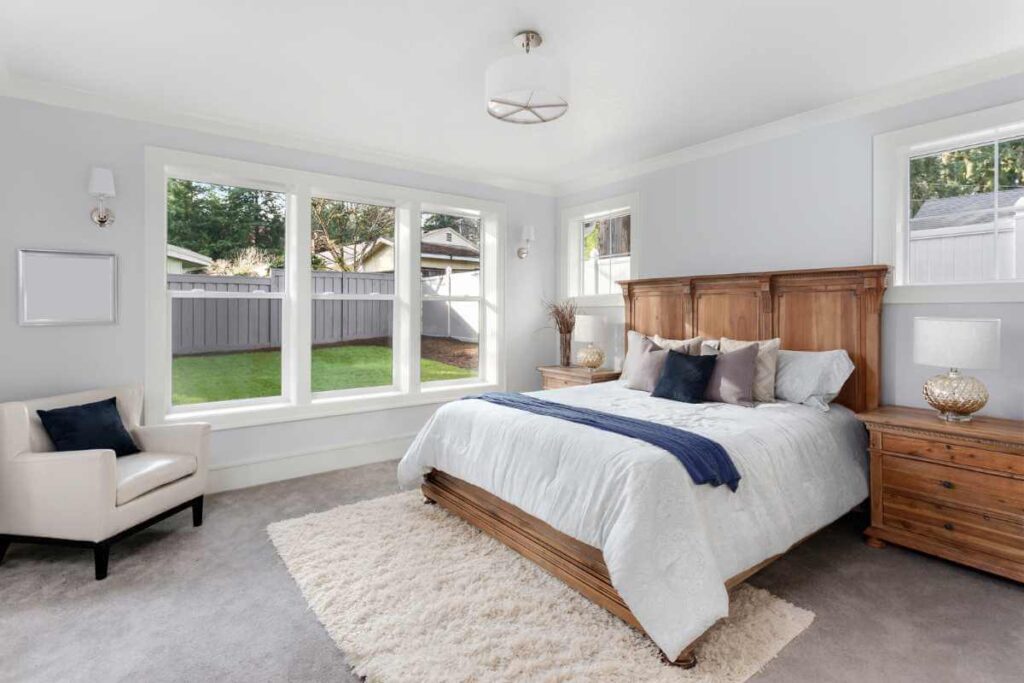 Identifying Energy-Efficient Windows
To identify energy-efficient windows, look for the ENERGY STAR® and National Fenestration Rating Council (NFRC) labels. Reputable window installers and companies typically offer NFRC-labeled and ENERGY STAR-certified products, making your decision easier.
How Energy-Efficient Windows Work
Obtaining ENERGY STAR certification involves passing an independent performance test by the non-profit National Fenestration Rating Council (NFRC). This test evaluates a window's energy efficiency based on factors like U-Factor, Solar Heat Gain Coefficient (SHGC), and Visible Transmittance (VT). Lower ratings indicate better insulation, less heat transfer, and more light penetration.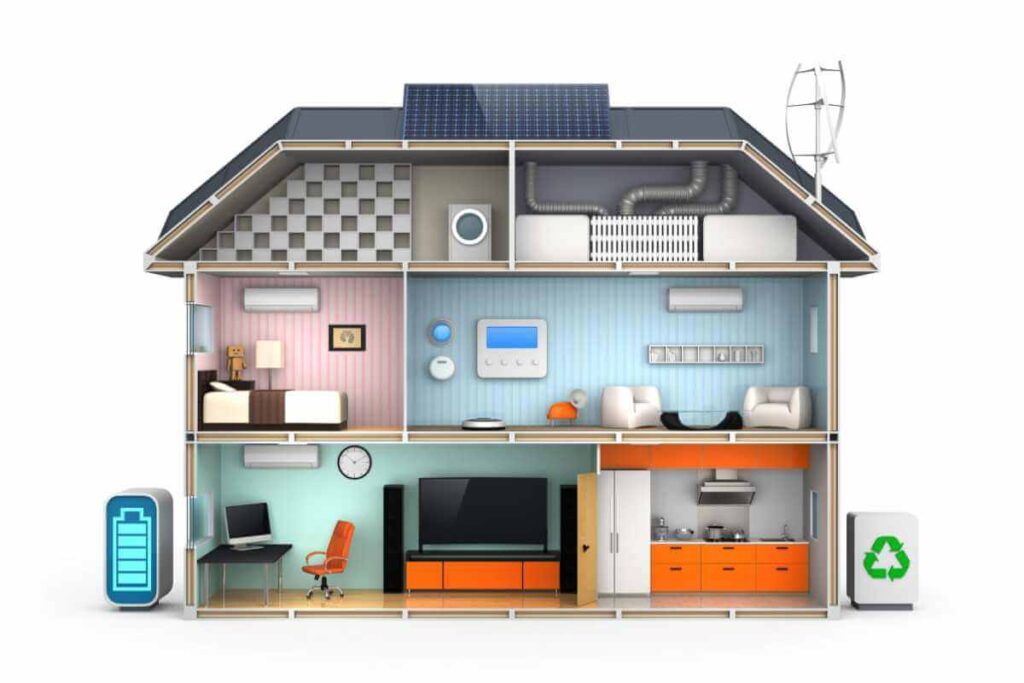 Increasing Home Values with Energy Efficient Windows
Energy-efficient windows are not just about cost savings; they also enhance your home's value. According to Remodeling Magazine's 2018 data, wood window replacement offers a national return-on-investment (ROI) average of 69.5%, surpassing popular midrange projects like kitchen remodels or bathroom additions. Energy-efficient windows can significantly boost your home's equity.
Evaluating Savings
ENERGY STAR certified windows can save an average of 12% on energy bills annually. If your windows are single-pane, estimated savings range from $101 to $583 per year. For double-pane windows, you can expect savings between $27 and $197 per year. However, actual savings may vary based on factors like local climate conditions, window type, frame material, utility rates, and individual home characteristics.
In the windows world, energy efficiency is not just a buzzword; it's a vital consideration that can elevate your home's comfort, sustainability, and overall value. Make informed choices regarding energy-efficient windows and reap the rewards for years to come.
Ready to enhance your home's energy efficiency with top-quality windows? Contact Elegantview Windows. today to discuss your window installation needs. Our experts are here to help you make the right choice for your Atlanta home. Don't miss the opportunity to enjoy a more comfortable and eco-friendly living space.