Vinyl in Atlanta, GA
Vinyl products have become a staple in the world of construction and home improvement, and for good reason. These versatile materials offer a winning combination of durability, affordability, and aesthetics. If you're a homeowner or contractor in Atlanta, Georgia, exploring the world of vinyl is a smart move. In this article, we'll delve into the beauty and durability of vinyl in Atlanta, GA, and why it's an excellent choice for your projects.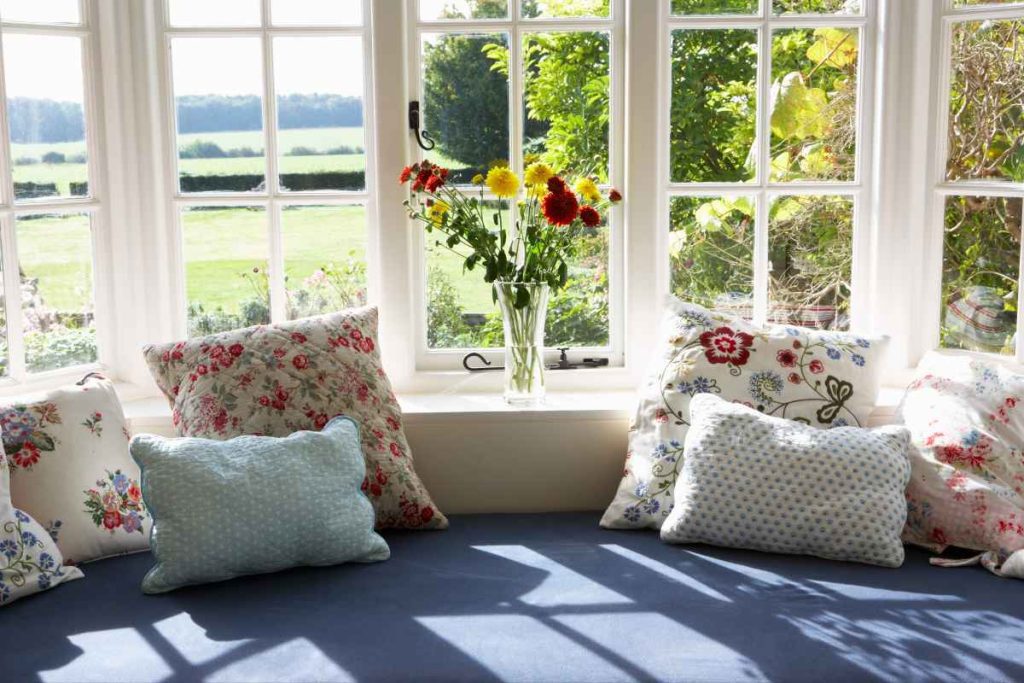 The Allure of Vinyl Siding
When it comes to enhancing your home's curb appeal, vinyl siding is a popular choice among homeowners in Atlanta. The city's diverse architectural styles find a perfect complement in vinyl siding's ability to mimic the look of traditional wood siding, brick, or stucco. Not only does it add character to your home, but it also requires minimal maintenance.
Atlanta's climate can be demanding on siding materials, with hot and humid summers. Vinyl siding stands up well to these conditions, resisting moisture and heat. It won't warp, rot, or crack, ensuring your home's exterior remains vibrant and intact for years to come.
Vinyl Windows: Efficiency and Elegance
Energy efficiency is a paramount concern in Atlanta's weather. With sweltering summers and fluctuating temperatures, the right windows can significantly impact your home's comfort and energy bills. Vinyl windows, known for their insulation properties, can keep your interior cool during the scorching summers and cozy during the occasional chilly winter nights.
But it's not all about practicality. Vinyl windows also bring an element of elegance to your Atlanta home. They come in various styles, from double-hung to casement and bay windows, allowing you to choose the perfect fit for your home's architecture. With vinyl windows, you can enjoy both style and functionality.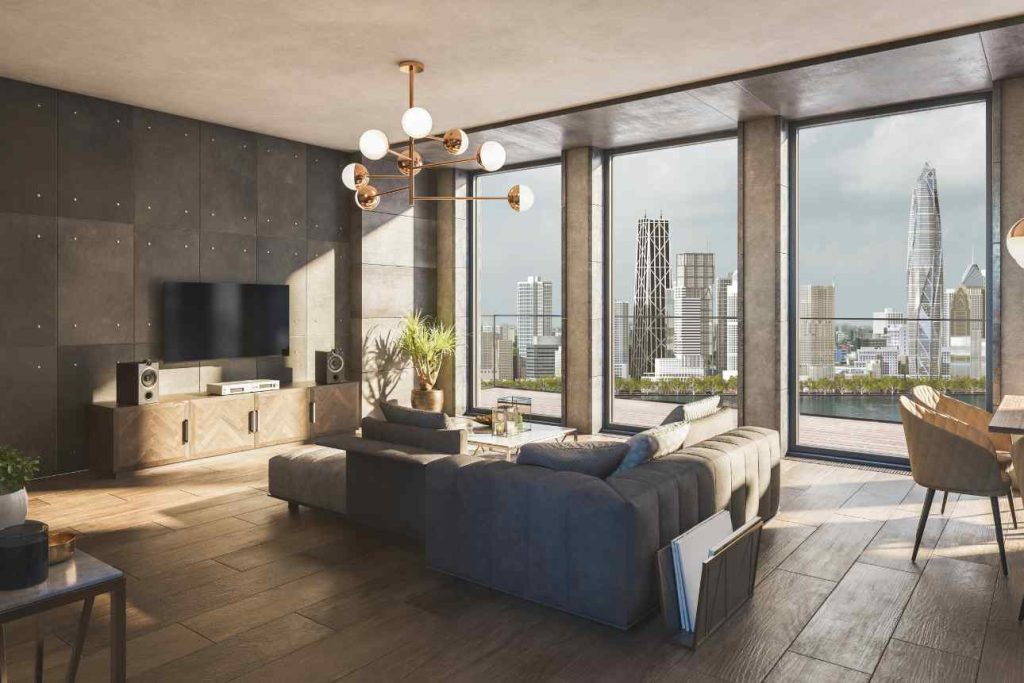 Vinyl Fencing: A Beautiful Barrier
Privacy and security are paramount for homeowners in Atlanta. Vinyl fencing offers an attractive and durable solution. It's available in various styles and colors, allowing you to customize your fence to match your property's aesthetics. Vinyl fencing is not only visually appealing but also incredibly low-maintenance. Say goodbye to painting or staining, as vinyl fences resist fading and staining, retaining their beauty year after year.
Decking for Outdoor Delight
Atlanta's pleasant climate beckons residents outdoors, and a well-constructed deck can be the heart of your outdoor space. Vinyl decking, with its splinter-free surface and resistance to moisture and insects, is an excellent choice for Atlanta homeowners. It offers a comfortable and safe area for relaxation, entertaining, and enjoying the beautiful Atlanta weather.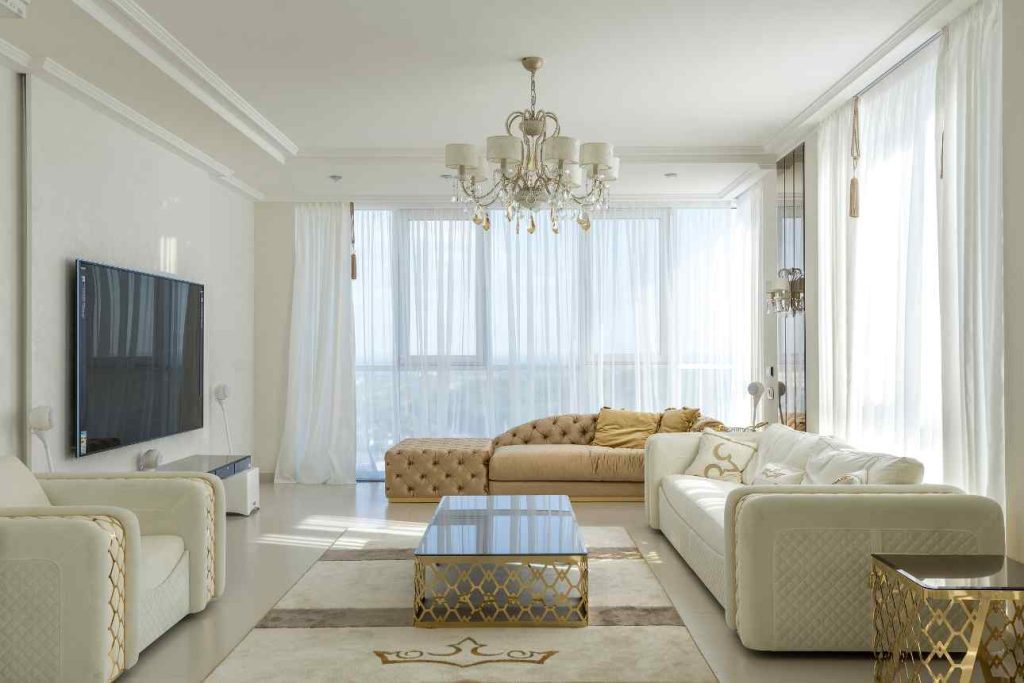 Conclusion: Elevate Your Projects with Vinyl in Atlanta, GA
Whether you're looking to enhance your home's exterior with vinyl siding, increase energy efficiency with vinyl windows, add privacy and security with vinyl fencing, or create a stunning outdoor space with vinyl decking, the options are boundless. We Elegantviwe Windows, offer beauty, durability, and practicality, making it an ideal choice for homeowners and contractors alike.
At Elegantview Windows, we specialize in high-quality vinyl products that meet the unique needs of Atlanta residents. Contact us today to explore our range of vinyl siding, windows, fencing, and decking options. Elevate your projects with the enduring beauty of vinyl in Atlanta, GA, and experience the difference for yourself.